Ten years as the men's knitwear designer and six years as the creative director for the women's line, Massimiliano Giornetti announced he will step down as Ferragamo's creative director for "just cause" reasons. Being a huge help to the brand, Giornetti officially said his goodbye on March 24th.  Giornetti really brought Ferragamo to "new heights of success" as he stated when he took the position as creative director.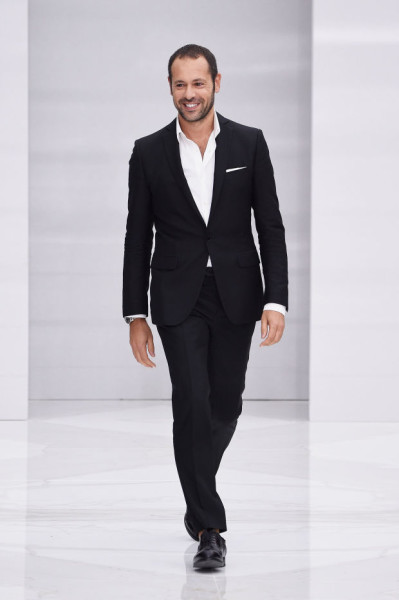 Using vivid colors, free spirited designs, or fur detailing was a staple to Giornetti's design style as shown in his Spring 2016 collection.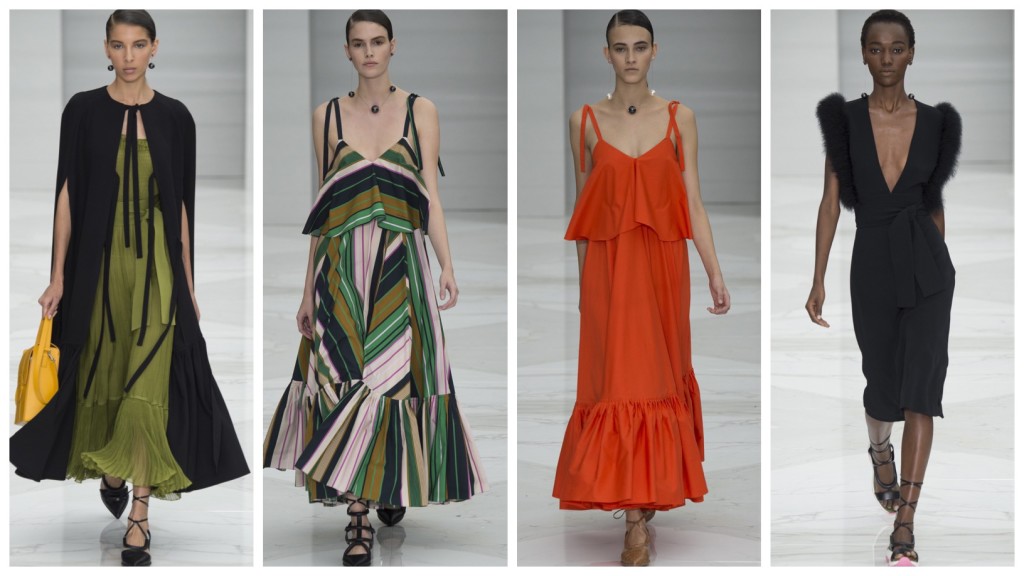 Salvatore Ferragamo Spring 2016 Ready-to-Wear Collection
So what should we expect now from Salvatore Ferragamo and Giornetti? Ferragamo already stated that Giornetti's departure would not affect their brand and legacy for they have nurtured many talented young designers all part of their "in-house creative team" and will take this opportunity to "revisit [their] approach to creativity."  Giornetti on the other hand joked about Florence being the best Italian city to live in for the "art, culture, food, and beauty" making it the most suitable place for him. What do you think Giornetti will do now and what are you going to expect from Ferragamo's "in-house creative team" in the upcoming seasons? Let us know and comment below with what you think about Giornetti and his collections!