G'Day Poshies! Whether you call it the Land Down Under, Oz, or The Outback, we call it beyond fashionable. Australia is quickly becoming one of the leading fashion countries and their directional styles are being seen on runways, red carpets, and streets everywhere around the world. Laid back and minimal yet still modern and chic, here are the top six Australian fashion labels you should know about that are taking over the fashion industry. Happy shopping mates!
---
C/MEO Collective
Established in 2010, C/MEO Collective has aimed to create their own unique aesthetic through their own premium fabrics, directional prints, and bold silhouettes. Their experimental designs create an emotional impact with their audience and inspire their customers to reach new heights and take risks.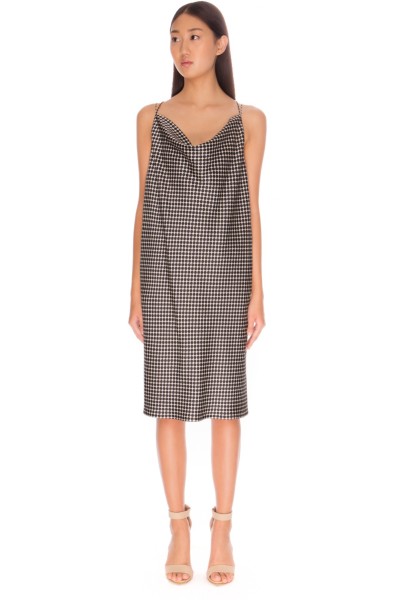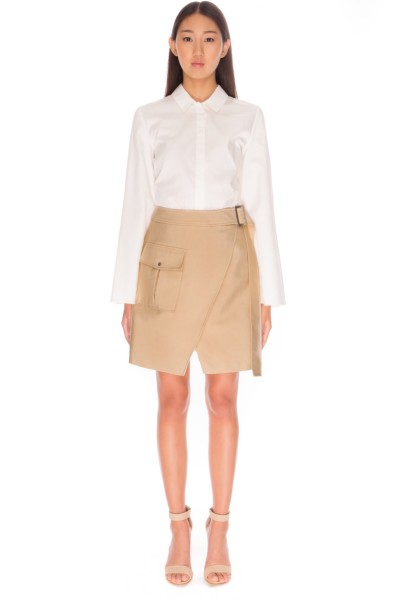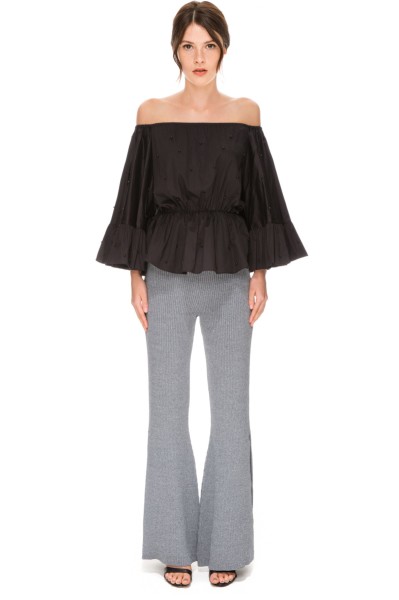 ---
Finders Keepers
After establishing an effortlessly polished style, Finders Keepers has become one of the most sought after fashion brands around the world. Since 2007 their aesthetic has been to provide quality high street designs with on-trend styles and fabrics.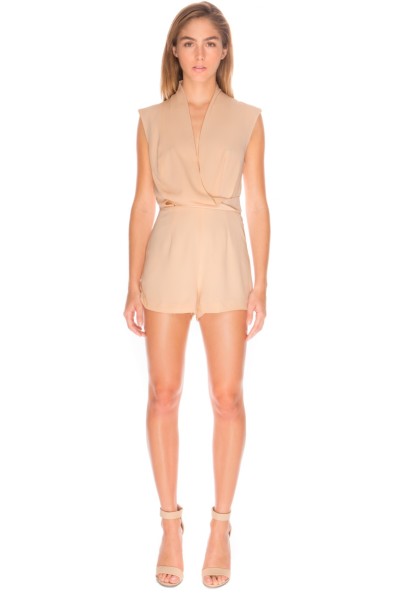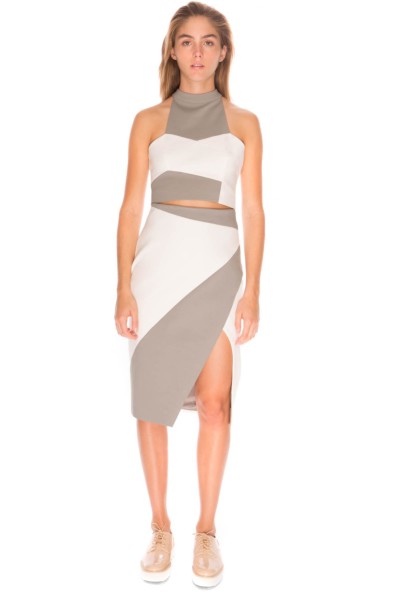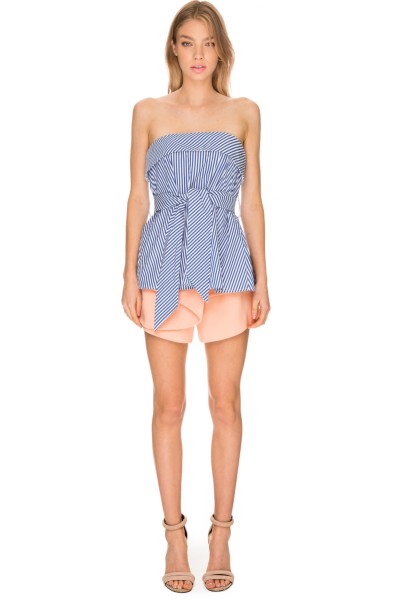 ---
The Fifth
Emanating versatility, The Fifth Label uses original prints and an accessible color palette to support a laid back sensibility to clothing.  With a strong focus on quality and wearability, the Fifth Label can be used as a basis for the new wave of essential statement pieces that can be added to almost any wardrobe.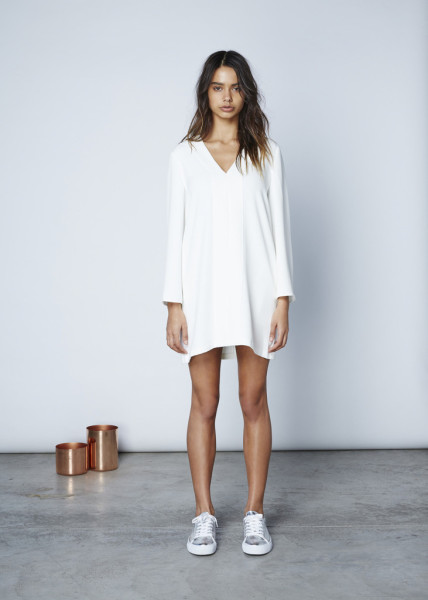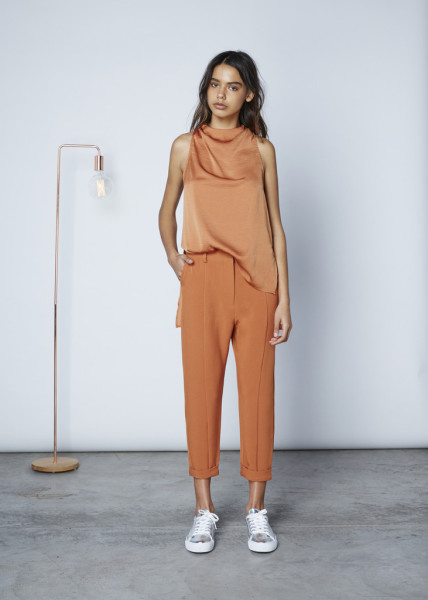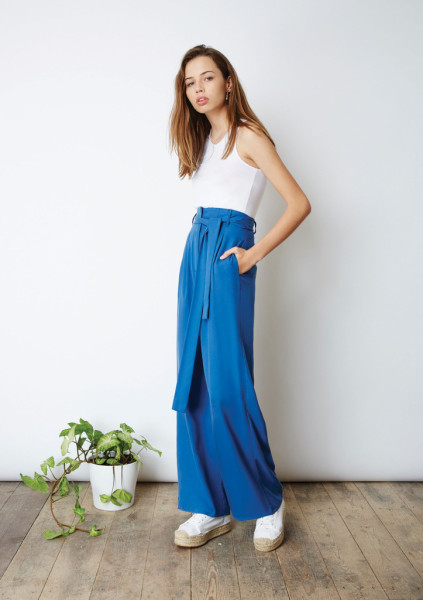 ---
Keepsake
Finding the perfect balance between simplicity and detail is the basis that Keepsake was found on. By providing a directional take on traditional evening wear, Keepsake is taking formal dresses to the next level.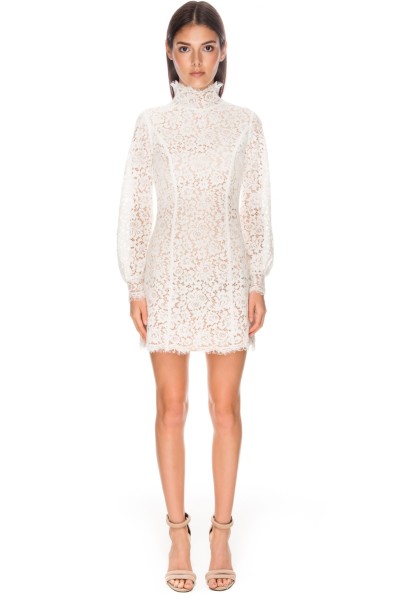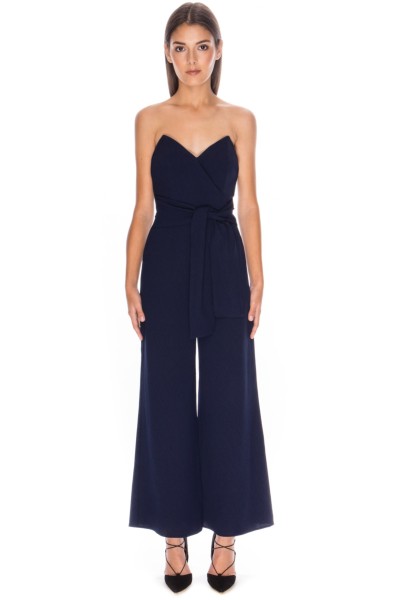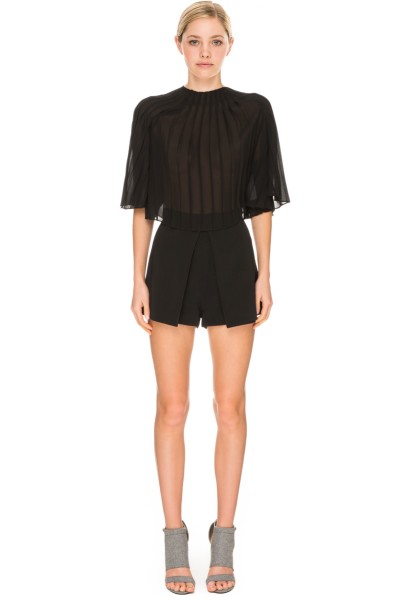 ---
TY-LR
Clean, strong, and perfect for the modern corporate woman is Australia's newest fashion label, TY-LR. Established in summer of 2015, this label seeks to offer a 'desk to dinner' wardrobe as well as dramatic statement pieces.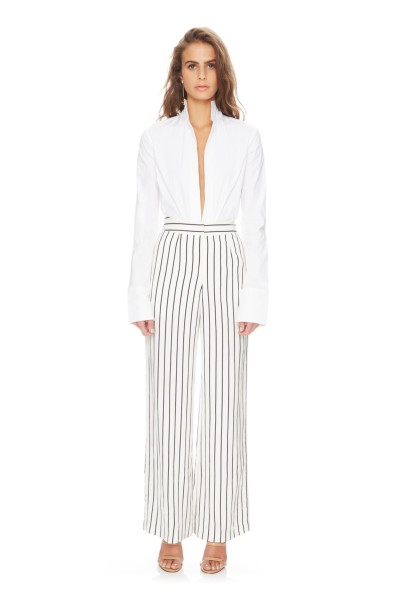 The Graphite Palazzo Stripe Pants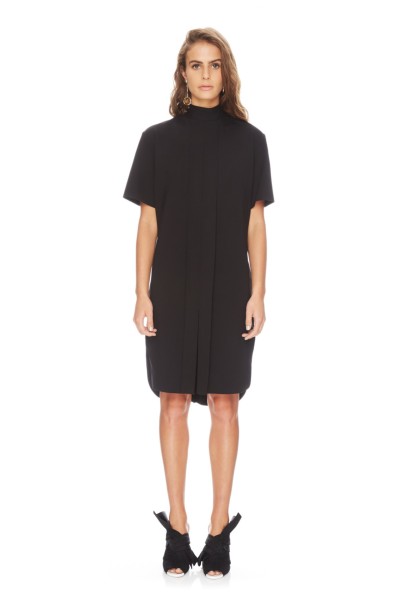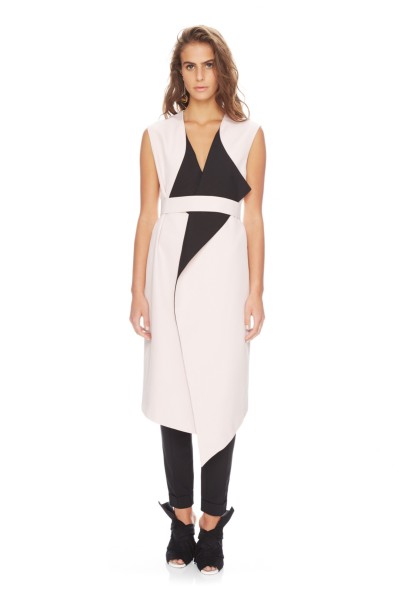 ---
BNKR
BNKR is the ultimate destination being that they are the only retailer to carry full rage collections from Cameo, Finders Keepers, Keepsake, The Fifth Label, and many other Australian Labels. Their flagship store can be found in Adelaide and they are soon opening a store in Downtown Los Angeles.
Finders Keepers Washed Up Jumpsuit