Breaking news! Say goodbye to fur forever on Armani's runways because the designer has decided to no longer utilize animal fur on any of his products.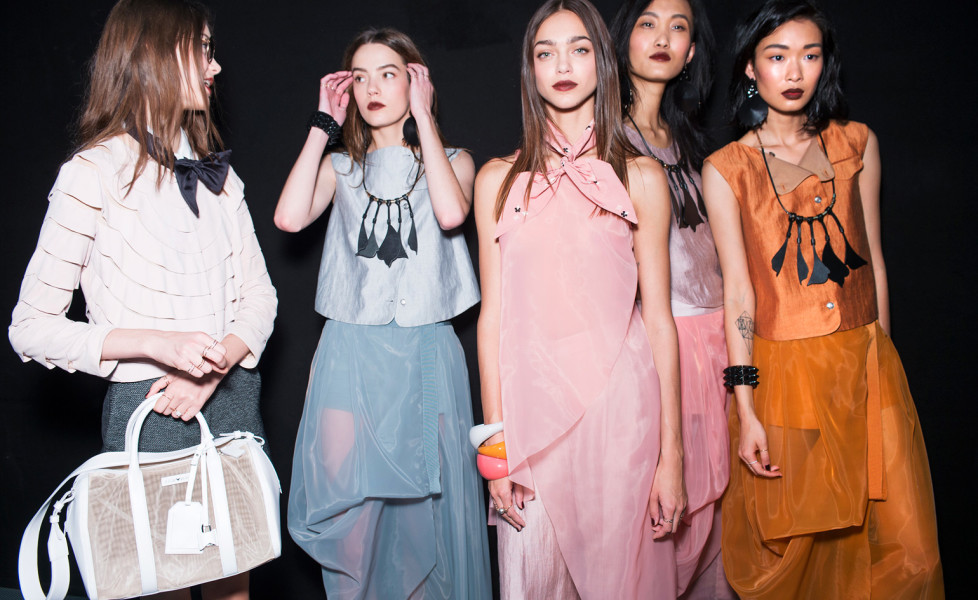 "I am pleased to announce that the Armani Group has made a firm commitment to abolish the use of animal fur in its collections," Giorgio Armani announced today in Armani's new Fur Free Policy. "Technological progress made over the years allows us to have valid alternatives at our disposal that render the use of cruel practices unnecessary as regards animals. Pursuing the positive process undertaken long ago, my company is now taking a major step ahead, reflecting our attention to the critical issues of protecting and caring for the environment and animals."
The 100% fur-free change made with the Fur Free Alliance begins with the Autumn/Winter 2016 season.
Giorgio Armani Milan Fashion Week F/W 2015-2016
Yes, we know fur has been a huge staple in fashion; however, throughout the years, designers and fashion-lovers have discovered the underlying measures being taken on animals just to produce the fur. And it is nothing but cruel. Domestic rabbits, foxes, raccoons, and many more animals spend short lives and suffer psychological trauma just so they can be killed brutally. The Humane Society International describes the animal abuse as "unrelenting deprivation".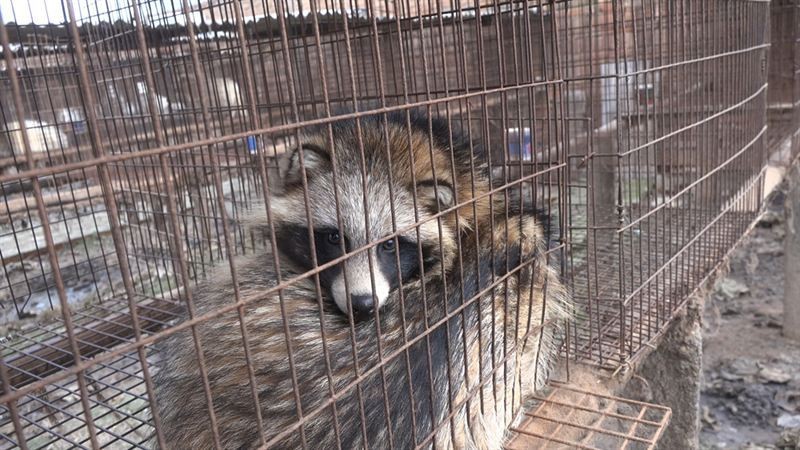 A raccoon curled up at a fur farm.
(Credit: thedodo.com)
Armani is not the only high-designer who has banned fur in recent years. Designers like Hugo Boss, Tommy Hilfiger, Calvin Klein and Stella McCartney all avoid fur and leather in their collections. The positive pursuit is a major step for the well-known designers in the fashion world and it raises awareness of animal cruelty and what we can do to stop it as best we can.
So when you're shopping for something extravagant and luxurious this upcoming season, know that you can still look fancy while being fur-free. After all, we all know Armani is not going to let us down. Comment below on what you think of the Italian house going faux!